100% of the Proceeds from Book Sales will go to Support the Ocean through Project O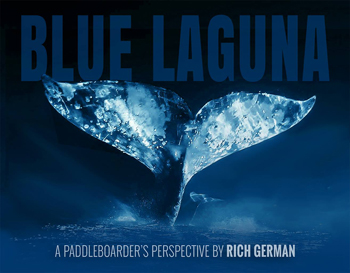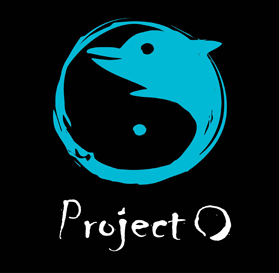 Blue Laguna is a high-quality, 13" x 10" hardcover book, 130 pages long.

For quantities over 5 or special orders please email us at rich@richgerman.com.
Book trailer video created by Change for Balance productions.
Music by Vertigo Deluxe.
Please allow 1-3 weeks for delivery.